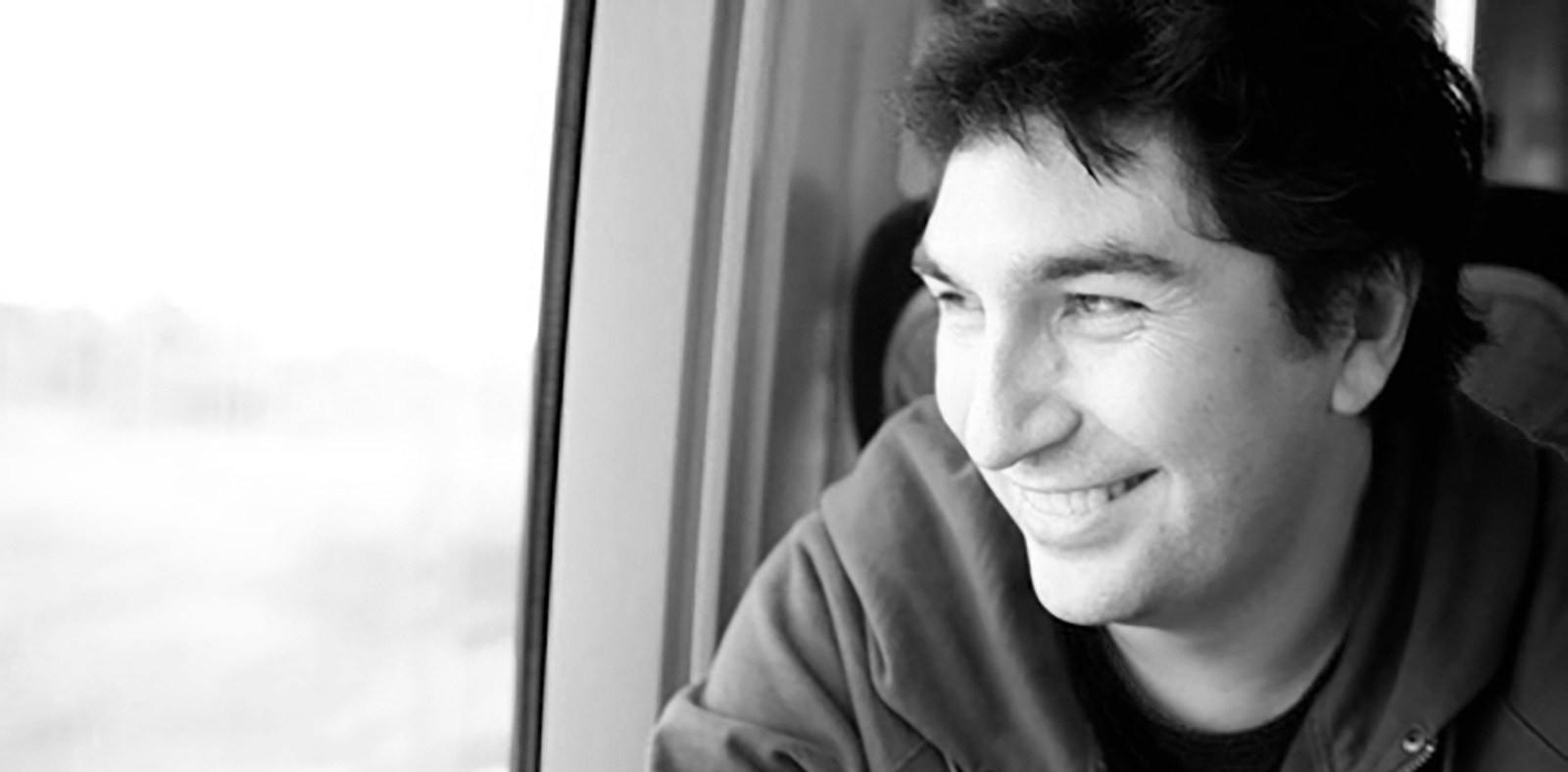 CHRISTOPHER BENZ
Creative Director, Producer
Chris has over 15 years' experience directing brand television commercials and in directing and producing government communications. Chris' work has been acknowledged by the London International Advertising Awards, Wold Media Festival, ATOM and New York Festivals. In 2017, he won the Australian Director's Guild Award for Best Direction in an Online Drama.
Chris holds a Bachelor of Film & Television from Victorian College of the Arts and a Bachelor of Arts majoring in Law, Politics and Literature. He has studied Marketing at MBA level at the prestigious Melbourne Business School (University of Melbourne) with first class honours in Marketing and Brand Management.
Chris heads up BRAVE's strategic marketing activities working with brands and in strategic communications campaign design for federal departments.