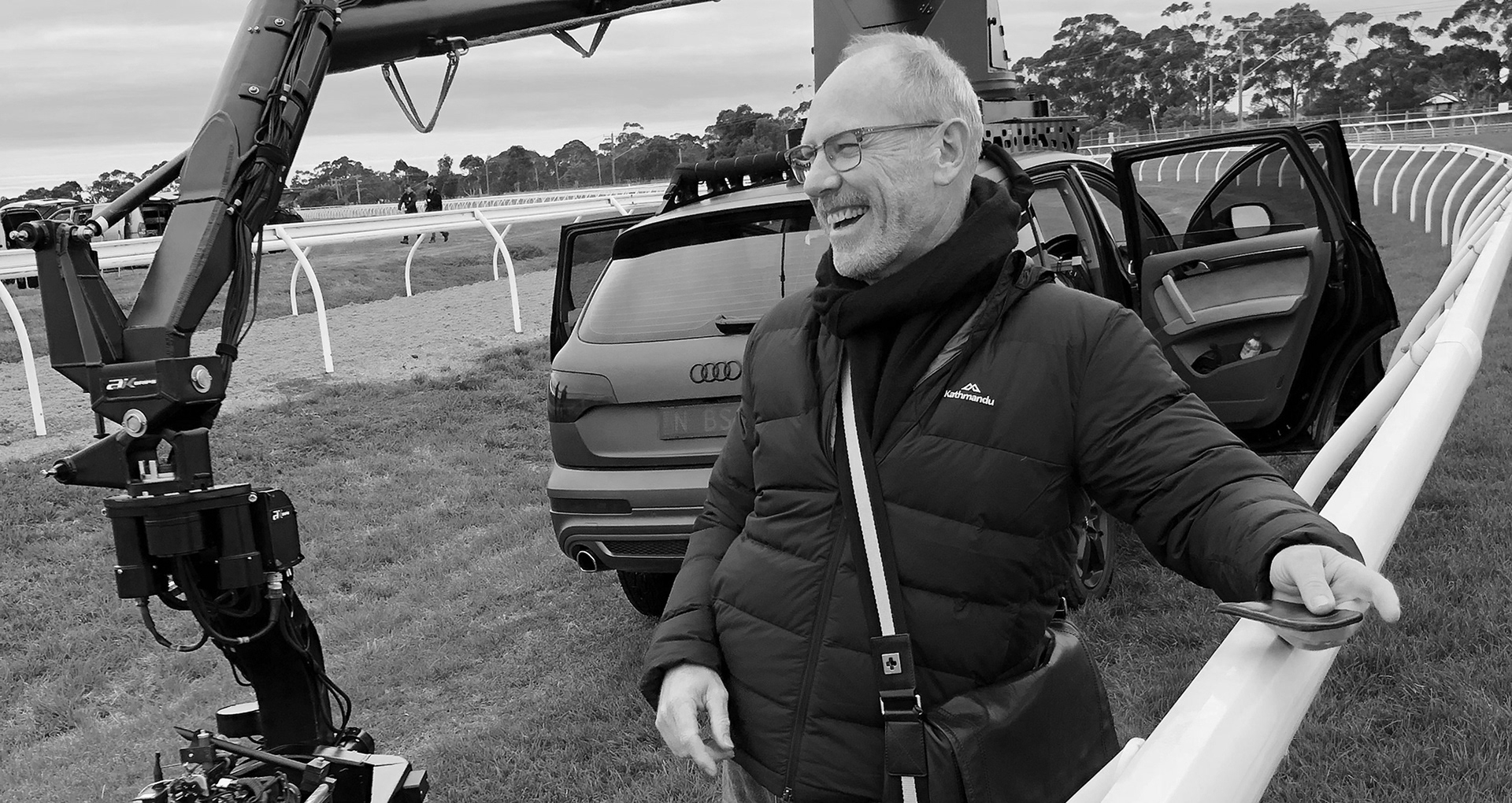 JAMIE DOOLAN
Creative Director
Jamie Doolan is an award winning TV Commercial director and campaign Creative Director. He spent 15 years as a DP (formally accredited by the ACS in 1992) before bringing his fine eye and great imagination to directing. 
Jamie has directed campaigns in every sector of consumer, business, financial, retail and automotive advertising, but is probably best known for his PSA films, working on multiple TAC campaigns from their inception, as well as for the RTA, WorkSafe and Quit. He has won multiple awards including One Show Gold, New York International Festival Awards, Australian FACTS Awards, MADC Awards as well as numerous Gold Australian Cinematography Awards  for both Cinema and TV. He has also judged many craft awards locally. 
He has enjoyed  a close working relationship with international brands like AMP, Volvo, Garuda and Cadbury Schweppes as well as leading Australian institutions like the ADF, Medibank and Apia to name but a few.